Client Advocacy Manager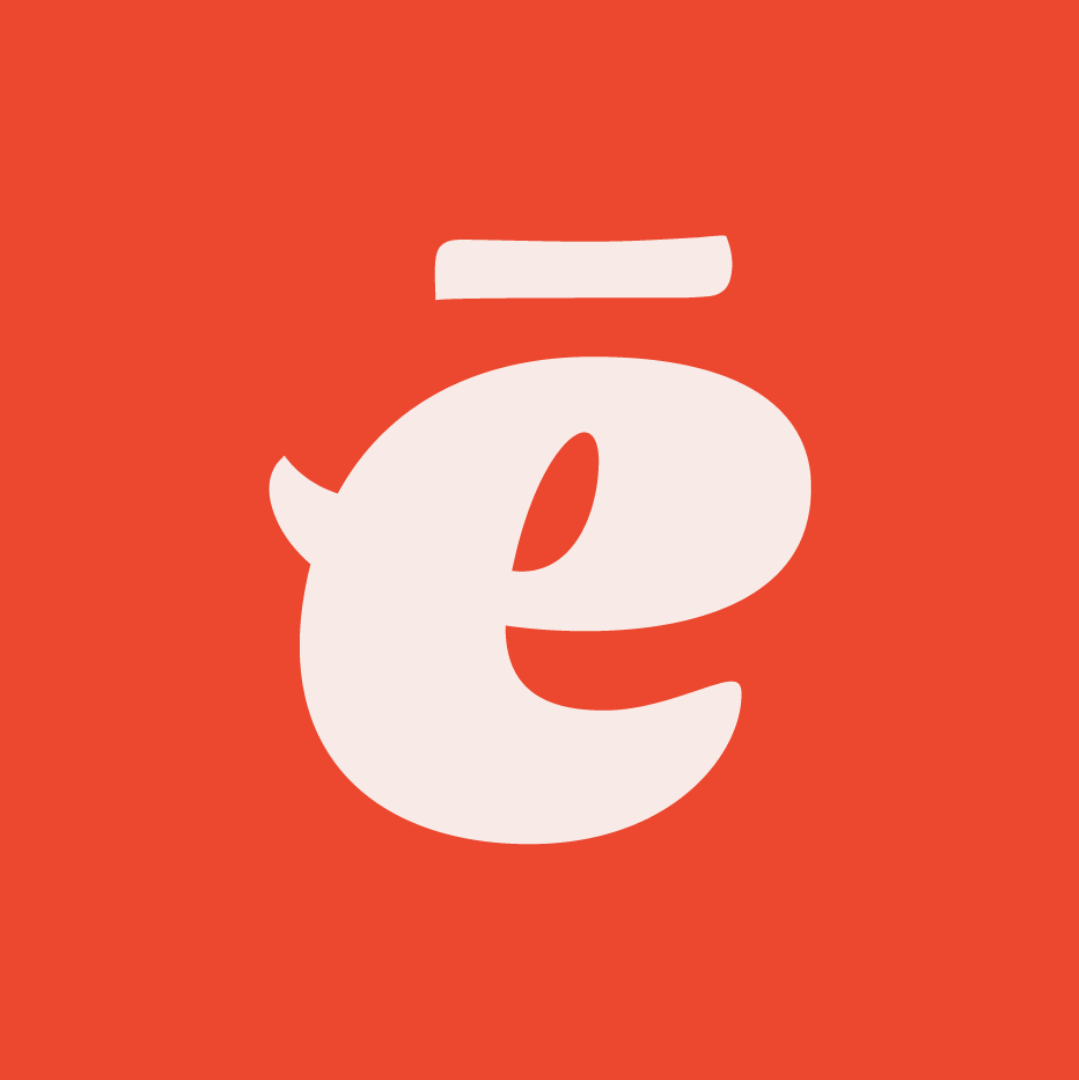 Every Mother's Advocate
Job Functions:
Administration, People & HR, Customer Service, Operations
Employment Types:
Full-time
Locations:
Fort Lauderdale, FL, USA
Compensation:
43,000 USD per year
Every Mother's Advocate (ĒMA) is seeking an experienced, skilled, and motivated Client Advocacy Manager who will work directly with the ĒMA Regional Director to oversee and manage client-advocate relationships, advocate support, client referrals, and communications with community partners and agencies.
The Client Advocacy Manager is a highly relational, organized, and driven professional who believes in facilitating excellent advocacy, personal growth, and family preservation for every client. The Client Advocacy Manager will provide direct support to clients by serving as an ĒMA liaison for service providers. S/he will lead and manage the client-advocate journey through the ĒMA Program, ensuring both clients and advocates are successful in their goals and responsibilities. The Client Advocacy Manager will work collaboratively with the Intake Case Manager (ICM) and the Training and Engagement Manager (TEM) to maximize advocate and client relationships and provide excellent care to ĒMA clients.
KEY RESPONSIBILITIES
The Client Advocacy Manager will work within the following areas of advocacy, planning, and implementation:
Assure every client receives consistent and attentive care through the ĒMA program and community referrals
Collaborate closely with the ICM and TEM to manage the strategic pairing of advocates with clients
Manage the relationships clients have with ĒMA advocates and service providers
Promptly deliver monthly reports to community partners
Complete shadow sessions with advocates and their clients
Monitor client case plans by verifying attendance, observing and evaluating advocate and client relationships, obtaining additional resources, intervening in crisis, and providing personal support
Effectively communicate client needs, goals, and progress both written and verbally to staff, clients, and partners. Follow up as needed
Participate in weekly, collaborative team meetings to advocate for clients and accommodate client referrals
Manage advocate communications with community partners and maintain detailed documentation
Weekly program reporting; Attend collaborative meetings to ensure program effectiveness
Advocate for needed services for clients with local partners and agencies
Co-Maintain a robust and updated database of community resources
Manage rideshare requests for clients
Provide in-Court support for clients with open dependency case plans
Gather feedback and data to inform best practices for the Advocate experience
Respect client dignity and confidentiality
Cultivate an excellent team culture by working collaboratively with the ICM and the TEM to maintain program stability and assure every client receives consistent and attentive care through the ĒMA program
Manage ongoing support and appreciation for Advocates
Offer corrective action plans for advocates when needed
Attend and support ĒMA Advocate trainings
QUALIFICATIONS AND SKILLS
Demonstrates strong spiritual maturity
Strong leadership qualities
Compassionate
Demonstrates cultural competence
Team oriented
People focused and relationship driven
Strong written and verbal communication skills
Solution-based
Encouragement
Patience
Highly organized with attention to detail
A passion to empower vulnerable moms and preserve families
Ability to work in a fast paced, flexible environment
Collaborative
EDUCATION AND EXPERIENCE
Bachelor's Degree in related field required
Master's Degree in related field is preferred
Experience in cultivating and nurturing relationships
Two years or more of related nonprofit experience required
Four years or more of case management or related experience in the non-profit sector preferred