Intake Case Manager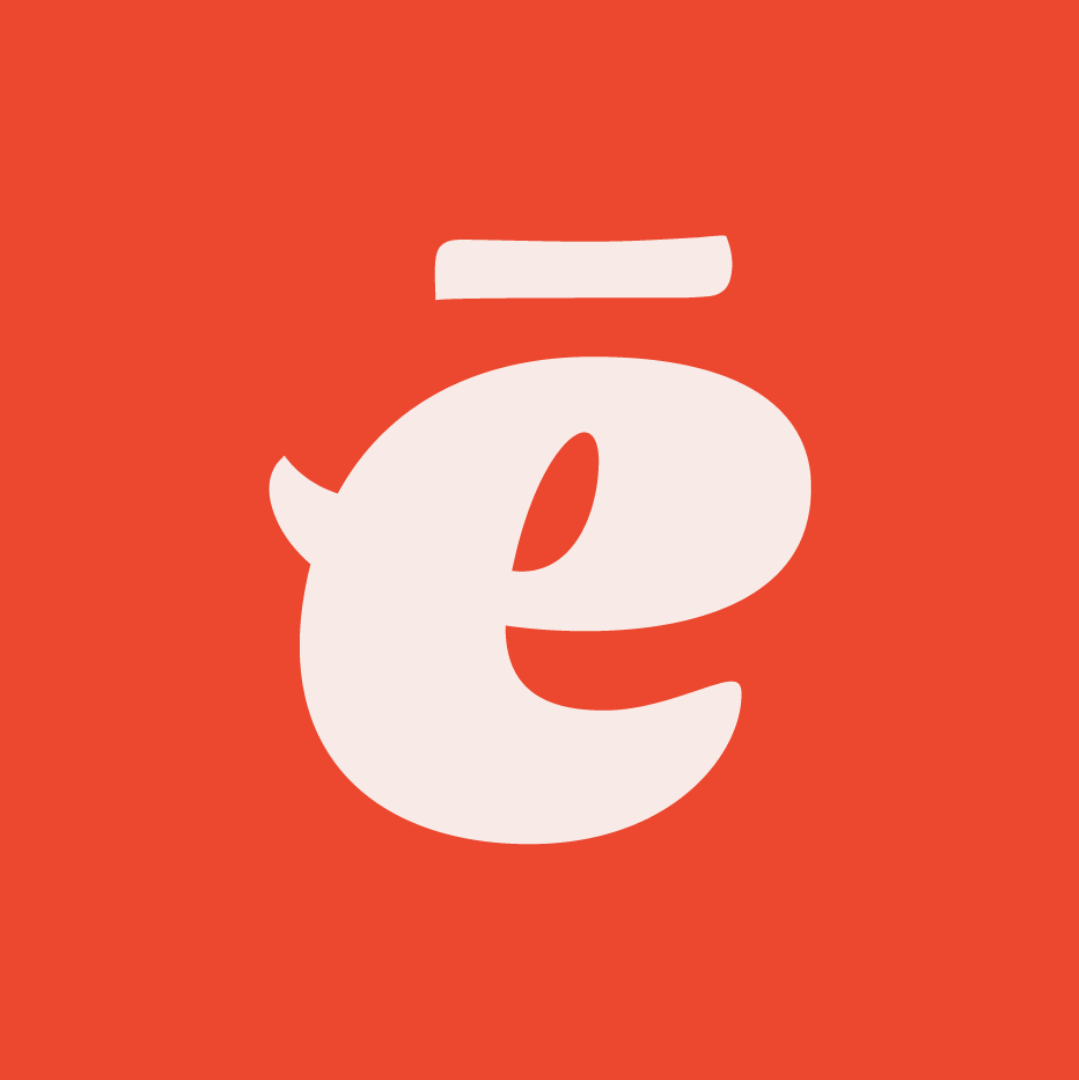 Every Mother's Advocate
Job Functions:
Administration, People & HR, Customer Service, Operations
Employment Types:
Full-time
Locations:
Fort Lauderdale, FL, USA
Compensation:
43,000 USD per year
Every Mother's Advocate (ĒMA) is seeking an experienced, skilled, and motivated Intake Case Manager who will work directly with the ĒMA Regional Director to manage all incoming client referrals, advocate for client needs, and coordinate with community partners and agencies. The Intake Case Manager is a highly relational, empathetic, organized, discerning, and driven professional with exceptional communication skills.
This position will oversee all intake assessments, weekly ĒMA Group Programs, and ĒMA's crisis care interventions. The Intake Case Manager will determine the appropriate level of care for each client, manage the strategic placement of clients within the ĒMA program, and maintain a robust community resource guide – facilitating personal growth and family preservation for every client. S/he will assist in organizing, developing, and integrating stable program operations and growth. The Intake Case Manager will work collaboratively with the Client Advocacy Manager and the Training and Engagement Manager to provide excellent care to all ĒMA clients.
KEY RESPONSIBILITIES
The Intake Case Manager will work within the following areas of advocacy, planning, and implementation:
Coordinate and oversee all incoming referrals, intakes, pre/post-assessments, and action plan development
Strategically determine the most appropriate placement of clients within the ĒMA program
Collaborate closely with the Client Advocacy Manager to effectively lead seamless transitions for clients into the ĒMA program
Advocate for needed services for clients with local partners and agencies
Maintain a robust and updated database of community resources
Lead ongoing crisis care management for clients
Collaborate with staff to assure every assigned client receives consistent and attentive care within the ĒMA Group program
Manage registrations and client coordination for ĒMA Group Programs
Effectively communicate client needs, goals, and progress both written and verbally to staff and clients
Weekly program reporting; Attend collaborative meetings to ensure program effectiveness
Collaborate with ĒMA Regional Director to manage projects in local communities
Manage rideshare requests for clients
Cultivate an excellent team culture by working directly with Client Advocacy Manager and Training and Engagement Manager to maintain program stability and assure every client receives consistent and attentive care through the ĒMA program
Respect client dignity and confidentiality
Maintain detailed documentation
Assist in outreach events, promotional tables, speaking engagements, and interviews
Provide in-Court support as needed for clients with open dependency case plans
QUALIFICATIONS AND SKILLS
Demonstrates strong spiritual maturity
Strong leadership qualities
Compassionate
Demonstrates cultural competence
Team oriented
People focused and relationship driven
Strong written and verbal communication skills
Solution-based
Highly organized with attention to detail
A passion to empower vulnerable moms and preserve families
Ability to work in a fast paced, flexible environment
Collaborative
EDUCATION AND EXPERIENCE
Bachelor's Degree in related field required
Master's Degree in related field is preferred
Social service assessment skills required
Previous intake experience preferred
Experience in cultivating and nurturing community partnerships
Two years or more of related nonprofit experience required
Four years or more of case management experience in the non-profit sector preferred