Chief Operating Officer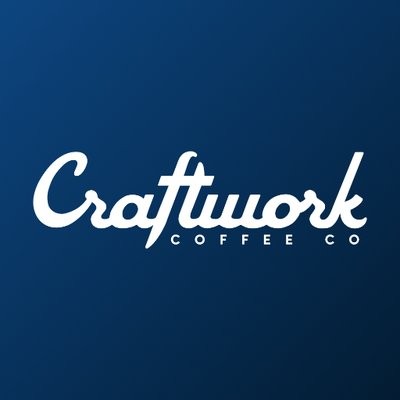 Craftwork
Job Functions:
People & HR, Operations
Employment Types:
Full-time
Locations:
Austin, TX, USA; Fort Worth, TX, USA; Dallas, TX, USA
The Chief Operating Officer (COO) acts as the chief integrator for the organization as a whole. The COO holds everything together, beats the drum (provides cadence), is accountable for the P&L results, guides the organization to achieve objectives and key results, holds the Leadership Team accountable, and is the steady force in the organization. The COO also creates organizational clarity, communication, and consistency; operates more on logic than emotion; drives results, forces resolution, focus, team unity, prioritization, and follow-through; is the filter for all of the CEO's ideas; harmoniously integrates the Leadership Team; and helps to remove obstacles and barriers.