Part Time Executive Assistant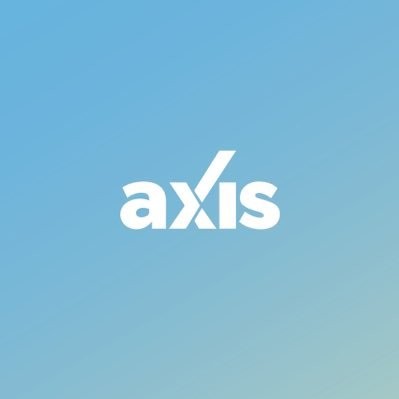 Axis
Administration · Part-time
Colorado Springs, CO, USA
19 – 22 USD per hour
Posted on Monday, October 17, 2022
Job Title: Executive Assistant
Reports to: CEO
Job purpose:
The Executive Assistant serves as an extra set of hands for the Axis Executive Team. The person in this position should have a servant's heart and excellent time and project management skills. The Executive Assistant aids the CEO in work-related tasks as well as coordinates meetings with the Axis Board and other partners.
** Duties and responsibilities:**
Executive Support
Submits expense reports on behalf of the CEO
Event planning and coordination of board meetings, all staff events, and CEO travel
Supports CEO and office of the CEO through project completion, data entry and executive level administrative assistance
Works with all members of senior leadership to assist CEO and Axis as a whole
Relationship Management
Engages in communication with Axis board, partners and constituents
Coordinates meetings and sends gifts to partners at CEO's request.
Qualifications:
Qualifications include:
Personal relationship with Jesus Christ
Bachelor's Degree
Highly organized, Excellent communication skills
Go getter, highly trustworthy, discreet, confident, unafraid to state opinion and engage in idea sharing, quick learner, highly professional
2+ years' experience as Executive Assistant required
Working conditions:
This position is part-time, approximately 10 hours per week. ** Physical requirements:**
This job in some cases may require lifting up to 30 lbs and s/he should be able bodied and ready for any task that may need to be done. This position also requires operating a computer for approximately 2 hours each day. ** Dress:**
While the dress code at Axis is fairly casual, the executive assistant should always bear in mind that they are representing the Executive Team and Axis as a whole and dress accordingly.
Direct reports:
None