Senior Director of Digital Marketing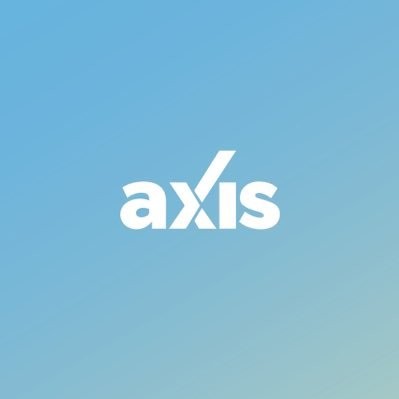 Axis
Job Functions:
Marketing & Communications
Locations:
Colorado Springs, CO, USA
Compensation:
75,000 – 85,000 USD per year
To build, lead and oversee the Digital Marketing team, including staff, strategy, content, deliverables, projects, and outside contractors.
The Sr. Digital Marketing Director (SDMD) will serve as the key leader in the Digital Marketing Team. We're looking for an agile, results-driven, detail-oriented digital marketer to own the direction and execution of our strategic efforts to increase brand awareness, family memberships, qualified lead generation, and household donations and engagement.
In addition to experience in digital marketing, the right candidate will possess a growth mindset, a strong sense of brand and voice, and a passion for inspiring generosity.
They will also be an exceptional communicator with superb interpersonal skills, who can interface with team members, peers, and leadership with positivity, excellence, and integrity. He/she will also possess strong technology skills, excellent writing experience, and project management abilities. The ideal candidate would possess the ability to strategize and lead, but also would have the skills needed to create the content and execute as needed. As a small marketing team, and as a nonprofit, each staff member must be multi-faceted.